** 4 out of 5 Stars **
**WARNING: SPOILERS AHEAD**
For twenty-one-year-old Sydney, being in love with Kyler isn't anything new. They'd been best friends ever since he pushed her down on the playground and she made him eat a mud pie. Somewhere over the years, she fell for him and fell hard. The big problem with that? Kyler puts the 'man' in man-whore. He's never stayed with a girl longer than a few nights, and with it being their last year in college, Syd doesn't want to risk their friendship by declaring her love.
Kyler has always put Syd on a pedestal that was too high for him to reach. To him, she's perfect and she's everything. But the feelings he has for her, he's always hidden away or focused on any other female. After all, Kyler will always be the poor boy from the wrong side of tracks, and Syd will always be the one girl he can never have.
But when they're stranded together at a posh ski resort due to a massive Nor'easter, there's nothing stopping their red-hot feelings for each other from coming to the surface. Can their friendship survive the attraction? Better yet, can they survive at all? Because as the snow falls, someone is stalking them, and this ski trip may be a life-changer in more ways than one.
I couldn't put this one down. I read it until my eyes wouldn't stay open last night and finished up this morning. It's a sweet story with just enough other stuff thrown in the take it in a different direction at times. I loved the writing style. It was easy to follow. It's written in both POV's and I love book like that. I loved both the hero and the heroine. That had a strong connection and you could feel the vibes between them.
Sydney is a beautiful girl. She has long dark hair with strikingly blue eyes. She barely over 5 feet and tiny. She's a bit of a control freak and is a little OCD about things. She's been in love with her best friend Kyler since they were little.
Kyler is beautiful with messy brown hair, a smile with dimples, brown eyes, and over 6 feet tall. He has tattoos, one of which no one knows the meaning behind including Sydney. He plays guitar. He's possessive of Sydney. He's also the resident bad boy and a womanizer. Most importantly, he's just as in love with Sydney as she is with him.
We meet Kyler and Sydney at a bar the night before they head on a road trip. She's sitting at the bar watching him with another potential one night stand. A guy from school shows up and when he's about to ask her out Kyler swoops in and stops it. Kyler doesn't approve of Paul but then again he doesn't approve of anyone. The next morning Sydney shows up early to his apartment and he isn't alone. This happens often and it breaks her heart every time.
The signs are all there on both sides. He's in love with her and she's in love with him but neither think the other has the same feelings. She deals with it buy locking the feelings away and he deals with it by using other woman to try and purge her from his mind. He didn't sleep with the girl at his apartment but he doesn't bother telling her that because he knows how she views the issue with him.
It's Christmas break at school and they are spending the first week at a ski lodge with friends. There is an impending storm coming that has the potential to be bad but they head out anyway. They get into an argument in the car and it's awkward the entire way there. They end up being the only one's at the lodge because their friends got caught in the storm and had to go back home.
Their first night in town they go out to a bar. Kyler runs into an old friend and a ski instructor is dancing with Sydney. Kyler doesn't like it and he gets into an argument with the guy then he drags Sydney from the bar. She tries to kiss him on the way home but he doesn't let her. The morning after we find out how bad the storm is. They are stranded for days to come. They talk about the almost kiss but it doesn't lead anywhere. They've got days to spend couped up in a house with enough sexual tension to bring anyone to their knees.
They are being kind of stalked. She's out shoveling snow when she's almost hit by a snowmobile. Kyler saves her at the last minute. They aren't sure what's going on.
The power goes out and they bed down in front of the fire place. They are stuck together and having trouble keeping their hands to themselves. Things between them are changing and their is nothing anyone can do to stop it. They end up doing something and then he avoids her. When they finally talk about it she tells him she wants him but he's angry because the way she puts it makes him think she only wants what he does with the other girls. He wants more than that. He agrees and while they are in the process of REALLY changing their relationship someone shoots out the window in front of them. Then someone cuts the power cord to the generator. At this point it's obvious someone is out to get them.
She finally admits to the truth telling him she loves him and he kisses her and they sleep together. They spend the next day completely wrapped up in each other. Both are wondering what will happen once they get out of the house. When the snow stops he goes to the main lodge to see what the roads are like and she follows him only to find out that he's left with his old friend from the bar (which is a girl he told her he hadn't been with). She's devastated and returns to the house.
The guy she was dancing with a the bar is in the house and he tries to hurt her. Kyler shows up and beats the crap out of the guy but the guy has already told her that Kyler was with his girlfriend (Kyler's old friend from the bar that he left with). He lied to her about not sleeping with the woman. She refuses to talk to him even though he begs her too. She leaves the house with her parents without saying goodbye to him. Friendship/relationship over. Her friend finally talks some sense into her and they all head to dinner but it doesn't end well.
He isn't giving up and he then proceeds to climb through her bedroom window. He apologizes for everything and then finally admits that he's been in love with her just as long as she with him. We find out that the tattoo on his back that no one knows the meaning to has everything to do with her. It means "This is Forever". The book ends with them talking about the future.
I really wish this book had an epilogue because I didn't feel like it was finished. Other than that it was a good book. I give it 4 stars. It's a quick read and easy to get into. I wanted to scream at times because I just wanted them to talk to each other. It was so obvious but they were the only two who didn't realize the truth. If you're looking for a quick read with a little drama then this is the book for you! There isn't a lot going on outside them realizing they love each other but it still had me wrapped up in it.
My Kyler/Sydney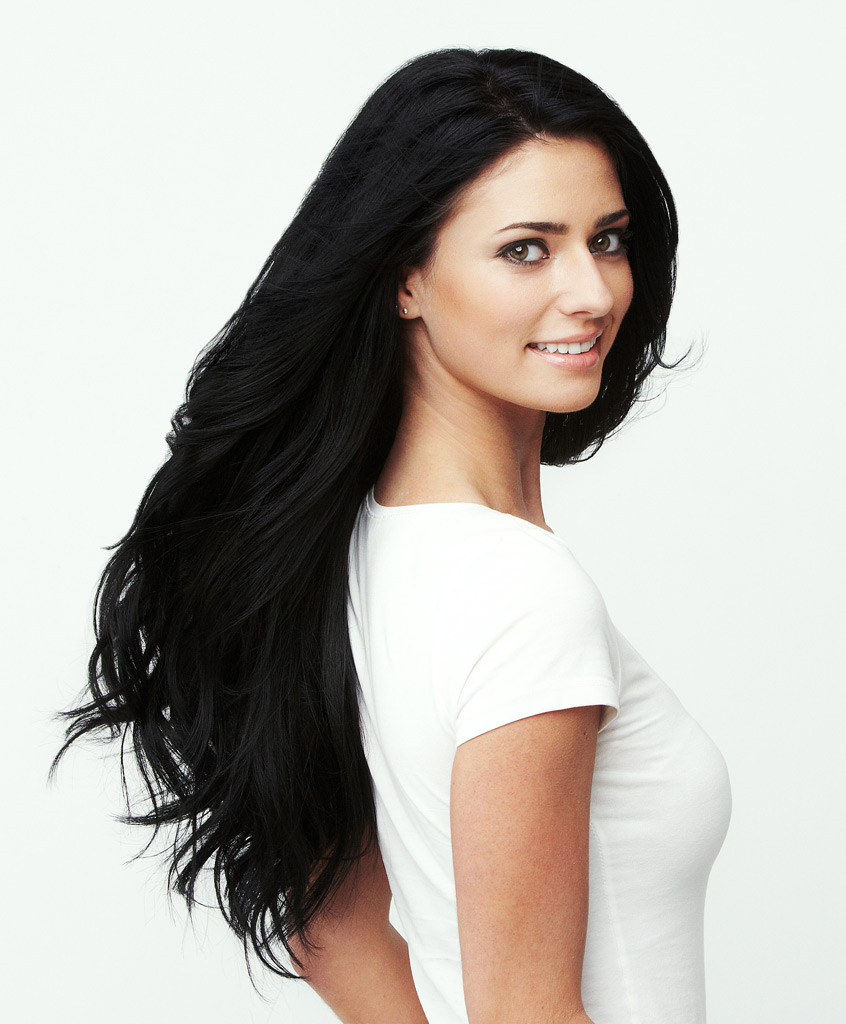 Favorite Quotes:
"Sorry, but all I can think about are those people who were stranded in the snow and had to eat one another."
"Baby, that was like in the eighteen-hundreds or something. We'll be fine. I'll be right back." "You're not going to be saying that when I start chewing on your leg like a zombie."
"You can't leave it in your skin, Syd. It will get infected."
"I wasn't suggesting that. I was just sort of hoping my skin would quickly and naturally reject it."
"I've loved you my entire life, and I would love you for the rest of my life if you'd let me, Syd."