** 4.5 out of 5 Stars **
**WARNING: SPOILERS AHEAD**
Jaded rock star, Demetri Daniels, is in Hell--also known as Seaside, Oregon. Sent to rehab after nearly getting himself killed last year, his record company wants nothing more than for him to lay low, away from the limelight.
Irritated and more alone than he's ever been in his life, Demetri tries desperately to rebuild his shattered reputation a a drug addict and player, which proves to be difficult when he meets Alyssa.
Alyssa is everything he should stay away from. She's beautiful, smart, but above all else, she's damaged. And one thing Demetri has learned is two broken hearts don't equal a whole. In the end, he has to decide if he can rise above the life he's created in learning from his past mistakes, or fall into the darkness of his choices.
This is a YA book and it deals with love, loss, heartache, recovery, and acceptance. It's a good book. It's the second book in the Seaside series. I have not read book 1 nor do I plan too. I enjoyed this book and I had trouble putting it down which is unusual since it's YA. It had a great writing style, I loved the characters and I enjoyed the story line as well. It's about a rock star struggling to overcome his addiction to drugs and alcohol while falling in love with the girl of his dreams who is also damaged beyond belief. Demetri is hilarious! I laughed so much with this one.
"I finally understand what love is. It isn't rainbows and butterflies. It isn't always pretty. Sometimes it's jagged like broken glass, and sometimes it hurts. But love, the type of love that's real — the love Demetri has shown me — it's selfless, it's persistent. Real love pushes your boundaries, it pulls until you snap, and then when you think you can't take anymore, it's relentless in its pursuit of your body, soul, and heart."
Demetri is a rock star who fell in love with a girl in the previous book only to loose her to his brother. He was in a horrible car accident that almost killed him. He's also a recovering drug addict and alcoholic. He's 19, sexy with blonde hair, and can dance and sing. He's persistent and enduring. He's funny, beyond sarcastic and has no shame at all. He's also got tattoos and piercings.
Alyssa is 18 and beautiful. She has blonde hair and she's short. She is also extremely sarcastic and has a smart mouth. She broken angry and hostile. She was involved in a horrible car accident that took the life of her boyfriend.
It's cruel, because the minute I was finally okay with being numb to the world — he showed up. My heart wasn't ready to be pieced together again. He did it anyway. My soul wasn't prepared for heartbreak. He broke it anyway. My life wasn't ready to be given to a soul mate. He stole it anyway. Everything has changed — even death. And all because of a boy, who fell in love with a girl.
As part of Demetri's recovery and at the urging of his brother and his brother's girlfriend Nat (who he was in love with when she chose his brother) he takes a job at a taffy store in Seaside. He hates his job being as he stands out front with a bucket of taffy singing and dancing...just acting a fool really. He accidentally hits a girl in the back of the head with a piece of ill flying taffy. It turns out she's the competition from across the street and she's bitter and rude. He's intrigued.
It's obvious in talking to her that something has happened that has caused her to be a shell of a person but he wants to be around her and he needs a friend. He decides that she is going to be his new friend and he will do anything to make that happen. There is an automatic connection between them and they are both drawn to the other, regardless of the fact that neither is in need of this kind of friendship at the moment.
Alyssa was involved in a car accident that took the life of her boyfriend. His body shielded hers from the impact and he died in her arms. She lives in a darkness filled with guilt and disgust. She doesn't want friends, she just want to live her life in total misery.
Once Demetri has decided they are going to be friends he's so persistent that she has no choice but to eventually give in. It's obvious to everyone but her that "friend" is a relative term and he's perusing her because he's into her. There is some serious kissing going on between them. The first kiss happens on the beach after she almost drowns and it's explosive.
He finds out about her accident while hosting a meeting for grief of those who lost a loved one. She doesn't realize his story isn't that different than his until she pretty much attacks him when he talks to her about it. She wants to leave because running is easier but he tells her he won't stop trying but she walks away anyway. We learn that his loss was actually very similar to hers. He lost his ex girlfriend in an accident after she cheated and got pregnant with his brother. I'm not a big fan of that guy. He seems to take a lot of girls away from Demetri.
When he finally takes her on their first date she has a breakdown at the theater and he realizes that she still loves her ex and he can't have her but it will not stop him from trying. He goes after her and he tells her he needs her and that he's really into her. Later that night she finally starts packing away the ex's stuff after 2 years of mourning. She's getting ready to move on.
But what do you do when the very person's footsteps you hope to follow in is the exact person you want to carry you?
"I want to be your first and your last. I want to be your everything. But I'm willing to wait until you're ready for this. For this feeling. I want you to memorize it. Memorize life, Alyssa. Because that's what I want for us. I want for us to live."
Huge mind blowing moment coming...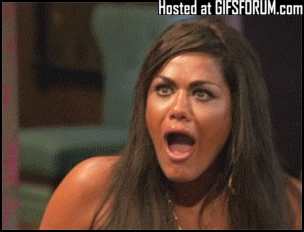 We meet Holly in the grief meetings. She's battling loosing a child due to miscarriage. I saw something funny about this right away. We find out really quickly that the baby she lost belonged to Brady, Alyssa's dead ex-boyfriend. He cheated. When Demetri finds this out he looses it. He's torn between telling Alyssa and keeping the secret that he's required to keep because he's the group leader. He knows he could loose her but he stays quiet giving Holly a chance to tell Alyssa herself. Sam who is Brady's brother has been in love with Alyssa for 6 years and after a drunken rage at a party later that night he unloads all this on her. Alyssa is destroyed...even more so when she realizes the Demetri knew. She slaps him and he choose that moment to tell her that he loves her...worse timing in history! She walks away from him intending to stay gone. He has no intention of letting her go and he runs after her and ends up sleeping in the bed holding her all night while she cries.
"Just know that every time you curse me, my answer is I love you. Every time you hit me, my answer is I love you, and every time you close your eyes, I'll still be loving you."
The next morning after she talks to Holly she goes after him only to come up on a wreck a mile from where she had hers. She instantly realizes that the car she is seeing is like Demetri's until he comes up behind her and pulls her into his arms. She finally admits that she loves him. They drive to the graveyard where she talks to Brady's tombstone and tells him she's finally letting him go.
It was a good book. There is no sex in it and the language isn't even that bad. It was a refreshing read but also tough to take at times. I recommend this one to anyone who likes a story about love conquering all. I give it 4.5 stars. 4 stars for the book and .5 a star for his hatred for all things Justin Bieber and One Direction :) I don't know if I will read the next book. This book can be read as a stand alone but it would probably be a good idea to read book 1 so you know what's going on since I was confused at times.
My Demetri/Alyssa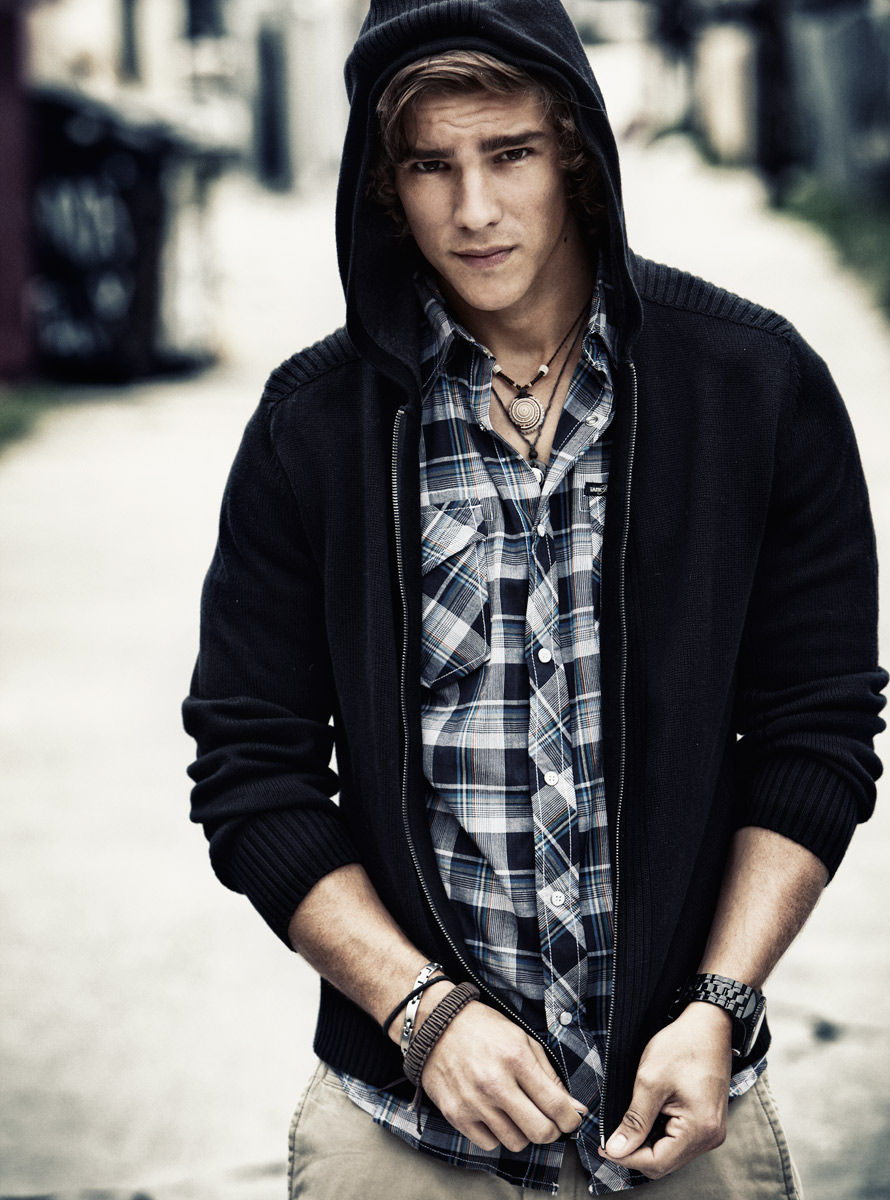 Favorite Quotes:
I gave up trying to protect my shattered heart. I gave up trying to be strong. Everything — every single wall I had erected was gone, and in its place was her.
"I'm going to fight for her. I'm going to fight every damn day I have breath in my body, and if I die trying than at least I died loving someone with every part of my soul."
"I saw you staring at me."
"Did not!" My nostrils flared. "There's no way you could see me through the windows from that far away."
"So you were staring."
The five-year-old inside of me was pumping his fist in the air when they said it was okay to touch the octopus.
I groaned. "Panty throwing isn't all it's cracked out to be."
"Yeah, pretty sure that's a lie."
"What if by doing the right thing I lose it all?"
"This isn't about you, Demetri."
"No." I shook my head. "It's about the girl I fell in love with.